Our Founder's Edition of 500 is sold out. Holding the PNG version will earn you the title of Founder, which we keep very high in our decision making for the success of the project. Holding a Founder will grant you a key to all our future collections as well as many exclusive privileges.
CHAPTER ONE (MAIN COLLECTION)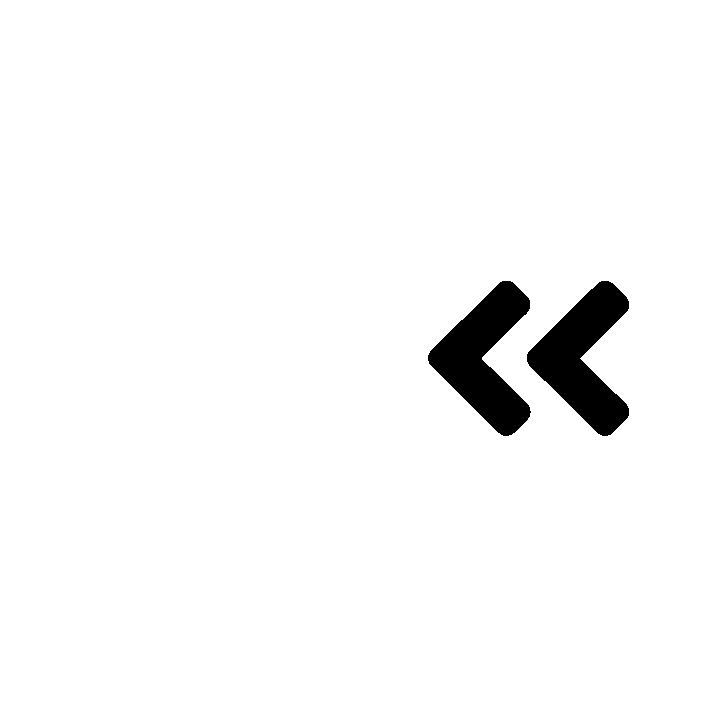 500 Prot Prot Pills (3Ps) will be available as a free mint, with 1 available for each Founder Elf you hold. 5,055 will be available for public mint on March 11th, 2022 at 5 PM UTC and will mint for 0.55 SOL each. Holding a Prot Prot Pill will summon an elf when the pills take effect at a specific date in the future (TBD)
Four very lucky TOTE Club members that mint our upcoming Chapter 1 collection will mint an ultra-rare Dragon instead of an elf. These dragons will come with a unique power called "The Burning". Each dragon will earn credits monthly that can be used to burn a specific elf off of the secondary market. The dragon holder will have the ability to choose whether to keep the soul of the burned elf or to destroy it outright. Additional details will be announced regarding these dragons and burned souls; there are whispers within Horo City that these dragons love to fight...
Benefits of holding Founder's Edition (non animated) include the following:
​
• Big love from the team
• Free Mint on Gen1 Elves (1:1 per FE Elf)
• Loyalty Edition (already airdropped to early FE holders)
• Prot Prot Pill dealer benets
• Access to Exclusive 1:1 Art giveaways
• Rewards from SOL giveaways from 1:1 Art Auctions
• Presale Mint price on Gen 2 and 3
These benets will continue to grow as our journey evolves.
Benefits of holding Loyalty Edition:
​​
Whitelist to our Main Collection
1:1 Art giveaways
SOL giveaways from 1:1 Art Auctions
​
WE SUPPLY THE 3P
YOU PROFIT FROM IT
Every Tale of the Elves NFT holder will be able to use their NFT as an avatar in Sovana!