A community driven collection of NFTs bringing the lore of TOTE to the world. Contribute to the journey of our lore when holding one of our elves. Not only will you be able to contribute to our world, but find a place where you can meet other creatives and investors inside our exclusive club community. The possibilities of creating great collaborations and achievements are endless.
TOTE CLUB EXCLUSIVE MERCH
New Merchandise being designed for our members.
News coming soon.
Launch
Founders Edition
Collection
Collection of 500 unique elves, designed to mark the beginning of the TOTE journey.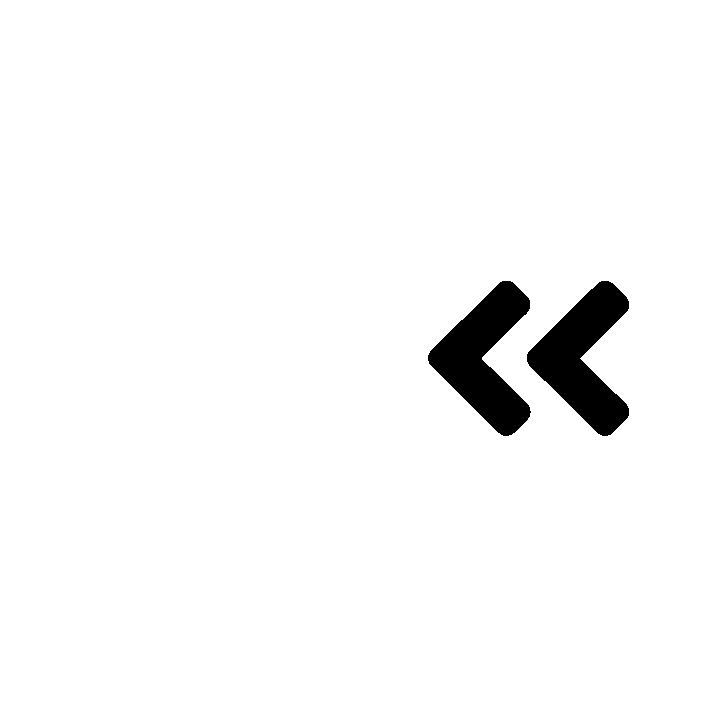 Launch
Loyalty Edition
Collection
The animated version of the founders launched to show gratitude for loyal holders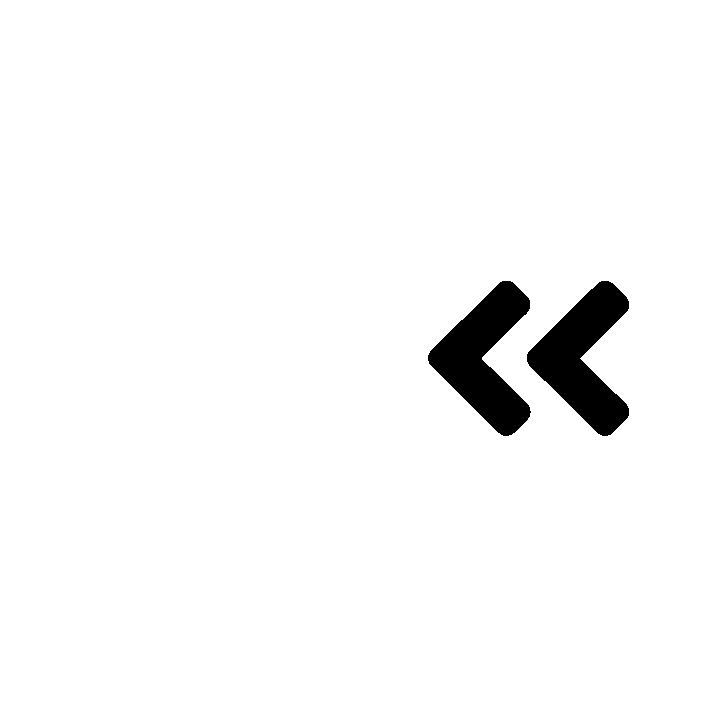 SOVANA METAVERSE
Integration
TOTE club is about being at the forefront of art and this also includes technology. TOTE Club is entering the metaverse with playable tote character
Launch
Main Collection
"Chapter One"
Collection Of 5555 Pills which will unlock the true potential of the elves.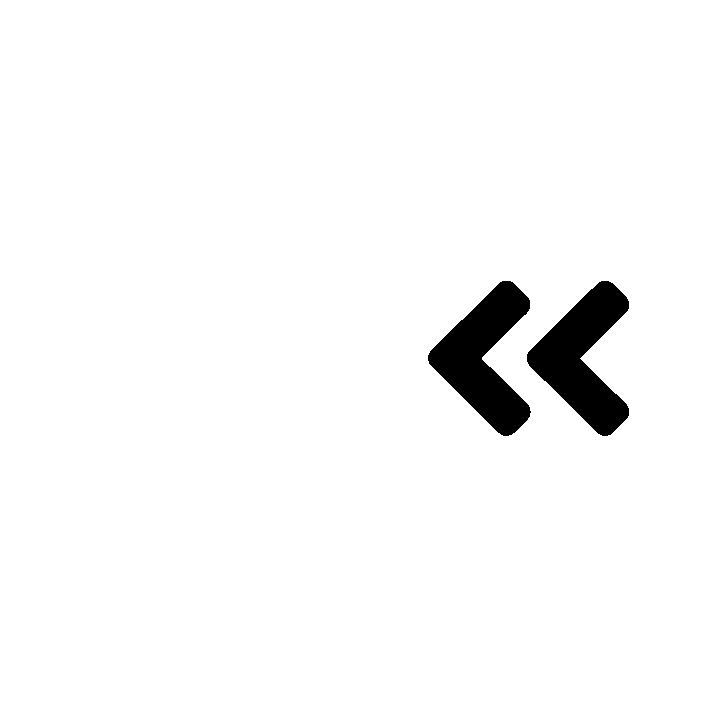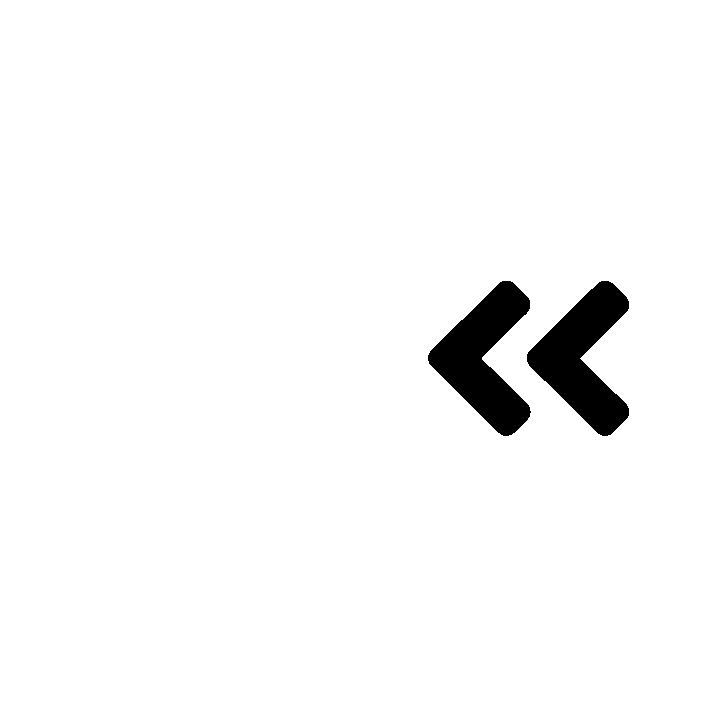 After the launch of the prologue, this action packed story continues featuring selected founders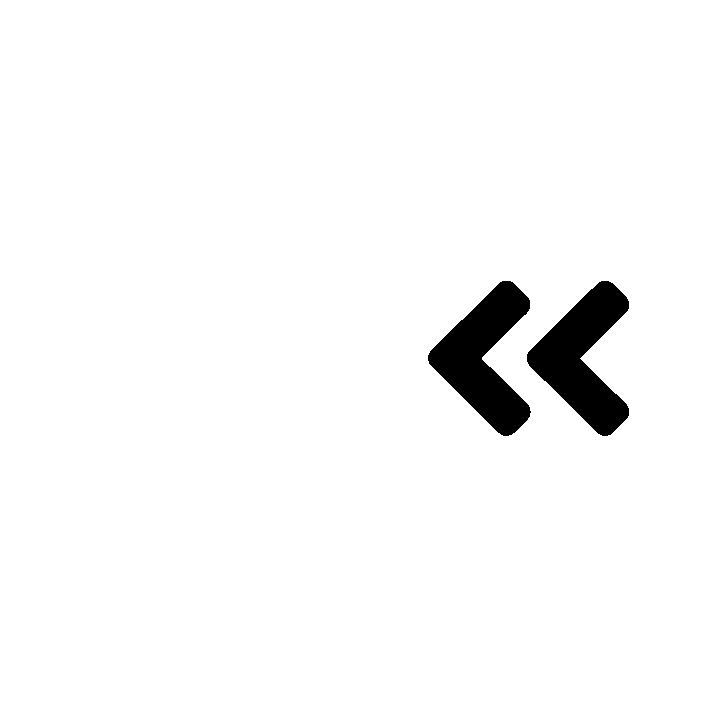 TOTE embraces the future of technology and we collectively agree that AR would add diverse utility into the what awaits for digital art.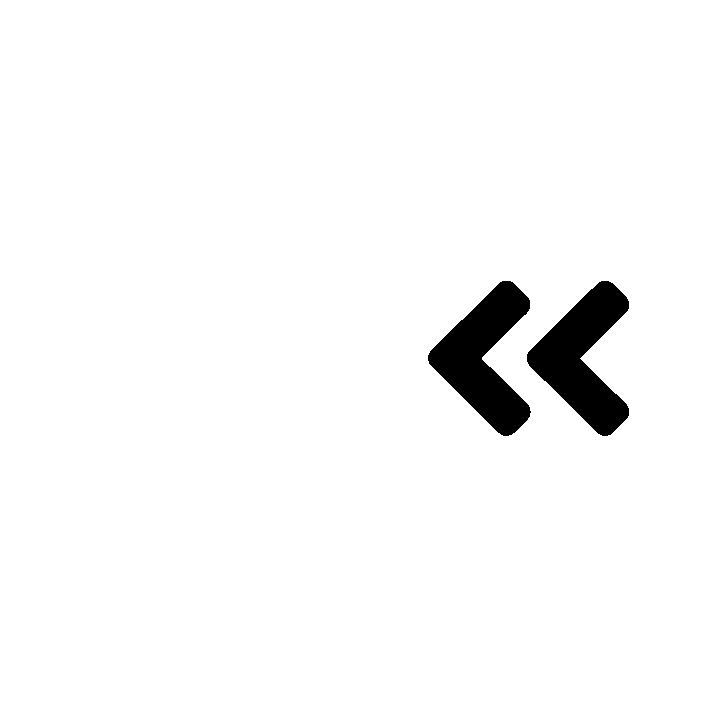 As a community oriented project, the expansion of TOTE is driven by consensus on how we should invest funds.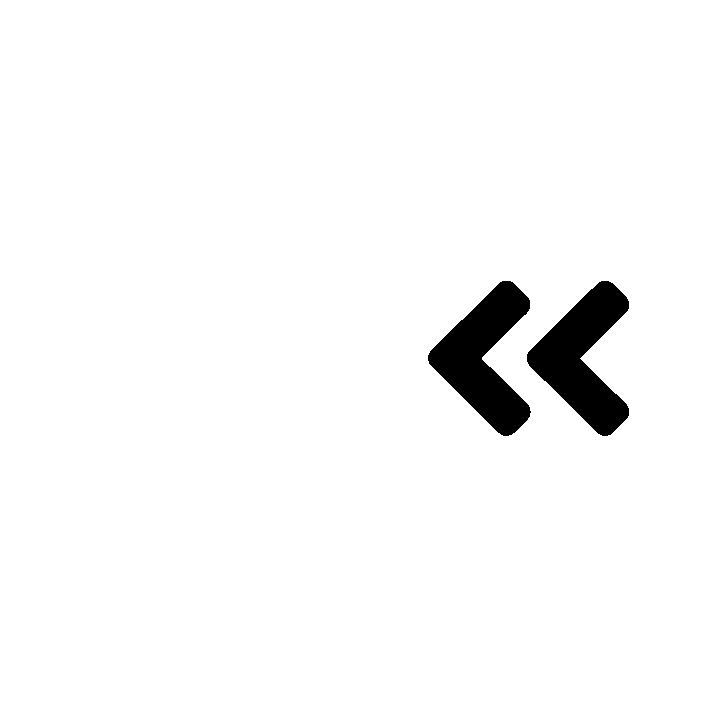 Expanding TOTE by buying different project NFTs and fractionalizing ownership to holders.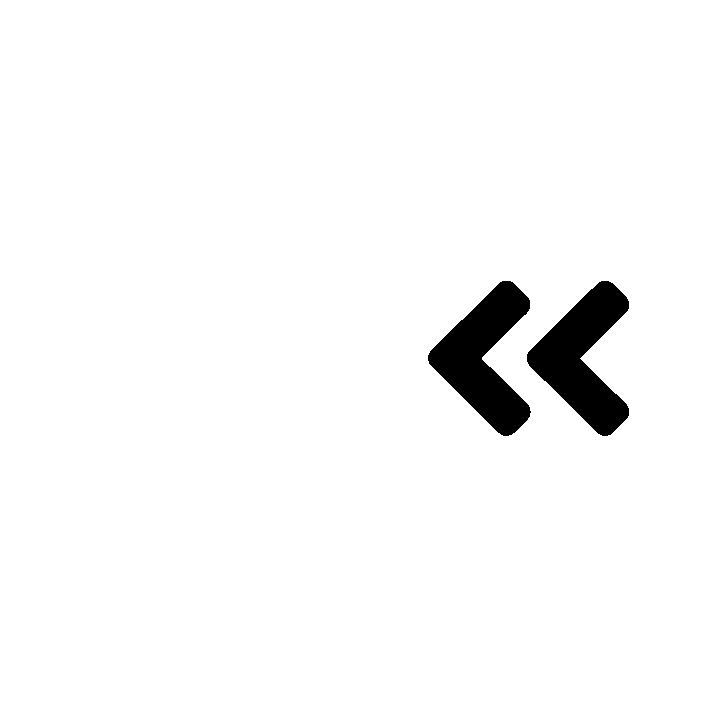 Our comic book is special and we believe our club members should own a piece of the project through 1:1 auctions.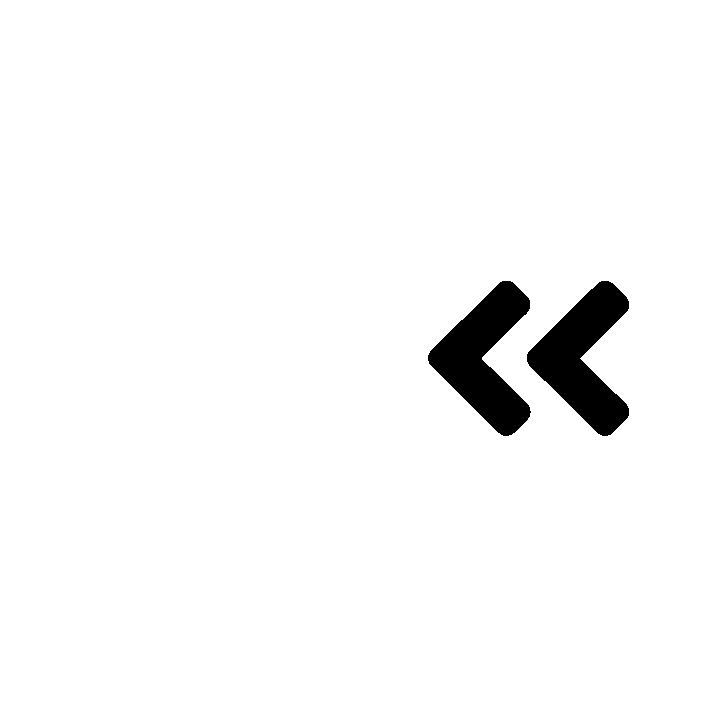 Release Community
Tote music Album
We look forward to bringing creative minds together to create a community inspired album which can be scaled into an NFT in the future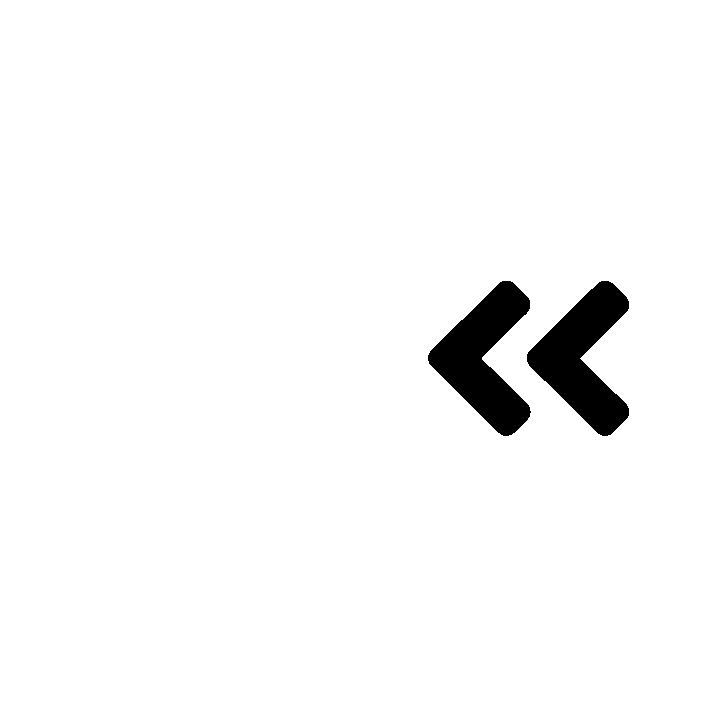 Launch
New Batch of Prot Prot Pills
The true form of those elves is unveiled and released to the community in an exciting mutation process.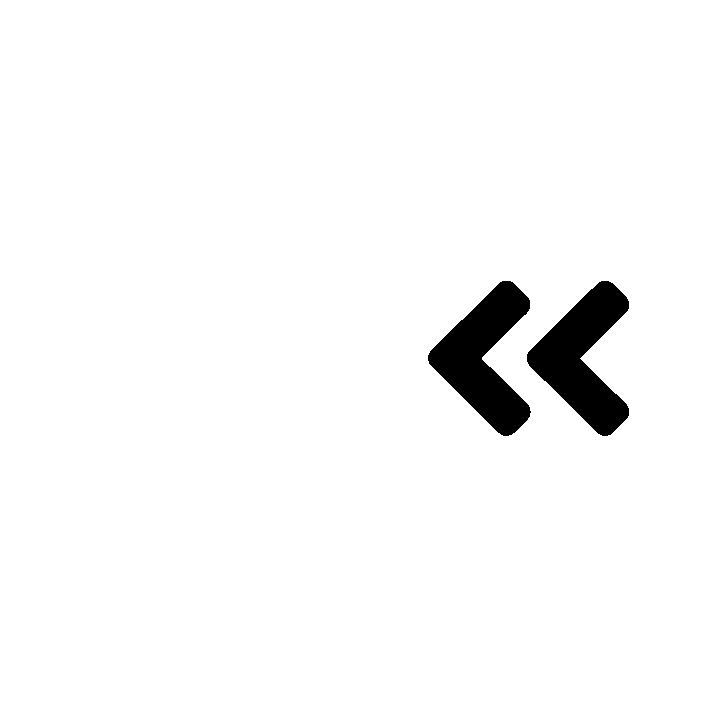 Launch
Gen 2
"Chapter Two"
F.A.Q.S.
What is Tale Of The Elves?
​
Tale of the Elves is a unique collection of pixel art Elf NFTs. The focal point of our project is our lore and our exclusive club member benefits.
What is TOTE Club?
​
Holding one of our NFTs will make you a member of our club. Within our club there are multiple tiers of exclusivity. Our founders, being the first collection to signify the origin of TOTE, are eligible for the most exclusive benefits. Our loyalty edition and the main collection will share subsequent benefits to the progression of TOTE with utility, events, and future generations. In the TOTE Club we are focusing on making stronger connections between investors and creatives. We will have multiple departments: Art, Metaverse, Gaming, Music and many more that tie into the development of our comic. Along with the different forms of utility offered in gen 1 road map, for those few members that are eligible, we will be generating your submitted Elves as animated characters that can be used as rigs on video streams for creatives. More details regarding this will be announced as the TOTE Club continues to expand.
​
When is launch day?
​
Main collection launch 5/28/22
​
Which blockchain are we launching on?
​
The Solana blockchain has been chosen due to its large-scale adoption, speed, and low transaction fees.
​
What is the price for minting?
​
The main collection mint price will be 1 SOL with FE holders granted free mint along with whitelist allocation. Loyalty edition holders will be eligible for whitelist.
​
What is the supply?
​
Our 1st Gen main collection will consist of 3333Prot Prot Pills
We have launched a Pre-Sale of 500 NFTs as our Founder's Edition. Along with this collection we have granted those loyal members (LE collection). FE collection includes rare-legendary assets that only those who mint will own. LE collection is the animated version (gif) of those founders
The loyalty edition mint consisted of a 1:1 airdrop of animated elves with a capped supply of 500. The remaining, unclaimed elves were sold to the public for .35
​
​
Which secondary markets?
​
Magic Eden
​
Which wallets can I use?
​
Phantom, Sollet and Solflare wallet. We recommend phantom as its the most adopted wallet within the sol ecosystem
​
Will we be doing giveaways?
​
We will be doing many giveaways throughout our launch. These giveaways will vary from nfts in the collection to real world items that provide creative value.
Prot Prot?
​
This is the TOTE catch phrase created by the community. It is used interchangeably for any word!
What Metaverse Platforms will the project be a part of?
TOTE is considering multiple metaverse platforms. Integration is already ongoing through SOVANA, and we look to expand in the future into Sandbox.
When DAO?
We plan to implement a DAO for our community after our main collection minting is complete.
How will TOTE create an impact on those projects aiming to reverse rug?
Being a community oriented project, with the help of our DAO, we will host town halls and present as well as review projects that are looking to reverse a rug successfully. This concept will develop further with the help of our TOTE club members.

Why a collection of pills?
The Prot Prot Pills play an important role in the story as it's the essence of the comic storyline. Those elves that ingest unlock incredible abilities! We want our community to participate in this by being able to own a pill of their own, which will unlock a unique elf. These elves can ingest different pills which further unlock more powers.

How will we unlock these elves with the pills?

We will create an interactive experience by integrating a smart contract that allows these transactions to occur on chain.